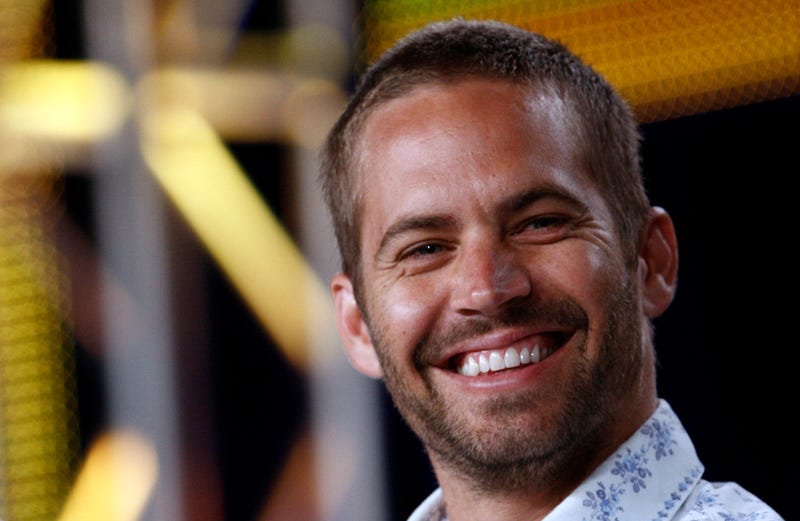 Shortly after the tragic news of a fatal car crash that killed Fast & Furious actor Paul Walker and the car's driver, the celebrity news hounds at Westboro Baptist Church tweeted they would be present at a funeral that hasn't even been announced yet.
I don't follow the WBC on Twitter but their account seems to be more about following the exploits of Drake and Kanye West and less of the "God hates fags!" platform I thought they were standing on. So it's no surprise that they're planning on exploiting Walker's death to somehow recapture their diminishing relevance as they've done in the past.
The furious God cut off Paul Walker! Thank God for His condign wrath! WBC to picket funeral. @RealPaulWalker #TeamPW pic.twitter.com/Z1qJ2wnqFJ

— Westboro Baptist (@WBCSays) December 1, 2013
PERFECT, @tmz! Paul Walker taught a nation to be fast & furious. He died that same way. #GodIsNotMocked #WhosNext? pic.twitter.com/9eC4nXGaAG

— Westboro Baptist (@WBCSays) December 1, 2013
Oh, and they put up this horrifying Vine, too:

To our knowledge, Walker's loved ones haven't announced any sort of memorial service, but here's hoping a private ceremony is in order.
[Photo via AP]